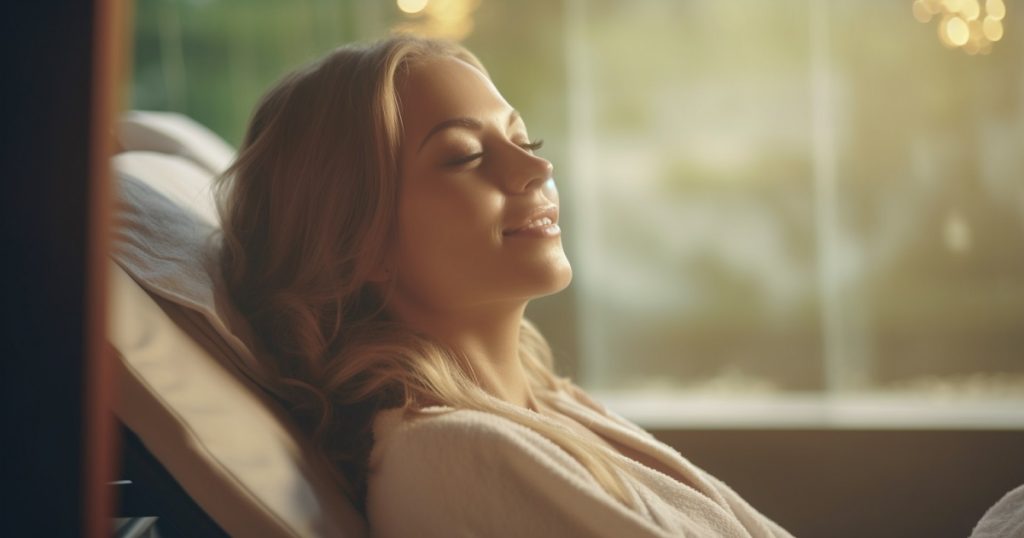 LiveYouthful: Your Premier Aesthetic Treatments Gateway
Welcome to LiveYouthful – the ultimate platform for discovering the finest aesthetic treatments and phenomenal deals in the world of spa and wellness.
We pride ourselves on providing comprehensive insights into a wide array of aesthetic treatments. We empower you to make informed decisions, enabling you to select the treatment that best aligns with your individual needs and preferences.
Our strong alliances with premium spas and aesthetic centers uniquely position us to offer exclusive deals and promotions, further augmenting your pursuit of well-being.
Embark on your aesthetic transformation journey with LiveYouthful, your definitive gateway to holistic wellness.